The best performance through efficiency​
Novustech was born from the drive and ambition of a group of professionals, linked by well-established experience acquired in different ICT companies.
Our activity is focused on strategic technological innovation, with the purpose of making the company a leader in the competitive and dynamic field of ICT.
Thanks to our Customers' satisfaction we have been able to solidify our positioning in the market, and we are able to offer the most competitive technological solutions providing great added value, through an innovative approach and a custom-made planning analysis.
Novustech is based in Italy and it is recognized as a reliable partner not only in the domestic market, but also internationally. The company has, in fact, carried out a series of projects in countries such as:
France
Germany
Spain
Portugal

Switzerland

Croatia

Morocco
Israel
Turkey
USA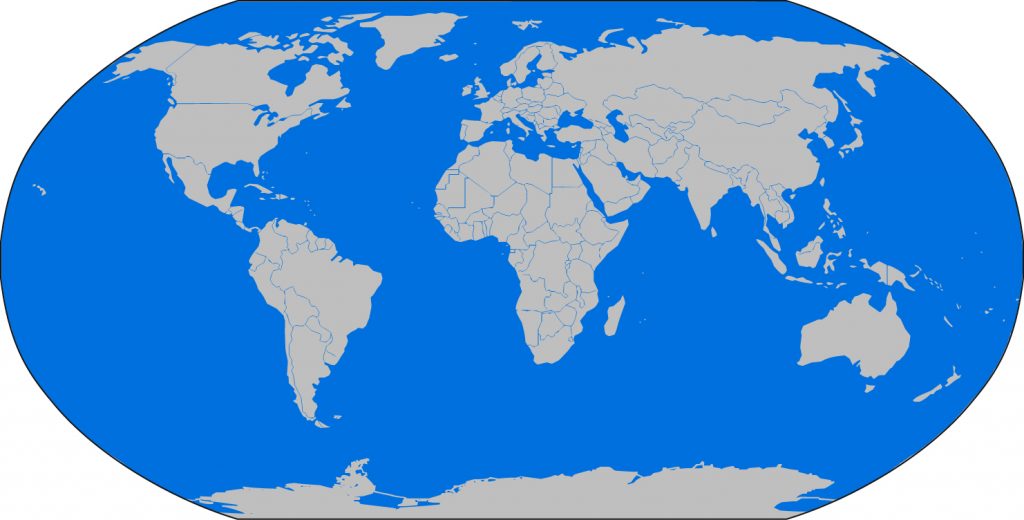 Consulting
The best consulting to improve your results
"Method" is key to us while facing the complexity of the ICT field. We reduce risks while increasing the value of technology.
Novustech pairs innovation with solid experience in order to provide solutions which optimize our clients' business infrastructures.
The added value of Novustech's consulting model derives from the unique combination of IT expertise, professional experience, a structured method, and the choice of market leader technology.
Thanks to a tailored service and controlled programming, we manage to achieve technological innovation while remaining within a steadily monitored and performance-oriented process.
Efficiency
The formula of maximum efficiency
η as Novustech , η as a coefficient of performance.
The innovative consulting model we use brings the best results to our customers. We work worldwide to offer high level efficiency to business infrastructures.
Efficiency is fundamental for providing high performance levels in companies. . This can only be achieved by bringing ICT technologies able to supply useful and secure services for business into their structure.
Technical knowledge of the best solutions on the market, applied within the specific business context, is strengthened by the high quality of the information provided and deep knowledge of our customers.
That's why Novustech is the perfect partner for all those companies who want to reach the highest performance levels from their resources.
Method
An innovative consulting model to reache the highest level of efficiency
Decades of experience of Novustech's founders, together with a wide spanned and innovative vision of business, have allowed us to study and develop an cutting-edge five-step consulting model able to improve a company's performance:
Definition of requirements: the first step is to acquire a deep knowledge of the customer's needs to provide an effective service;
Market analysis: an accurate analysis of target and competitors is essential to succeed in finding the most appropriate solution to satisfy customer's needs;
Development: planning, editing and implementing the selected solution;
Knowledge transfer: we believe that a solution can be really effective only when it can be self-managed by the client. N

ovustech

provides to customers the knowledge on how to do it.
Health check: innovation means evolution. As ICT world is ever-changing, it's essential to steadily monitor the adopted solution, and integrate it with efficient actions that keep the performance growing with time.